recent sales
240 Dolphin Court
Sold!
Morrison, Oakville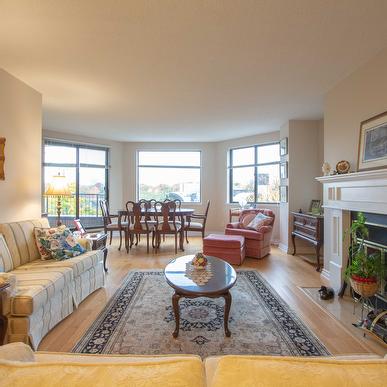 704-100 Lakeshore Rd E
Sold!

Old Oakville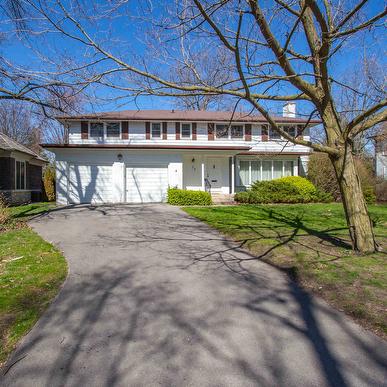 39 Allan Street
Sold!
Old Oakville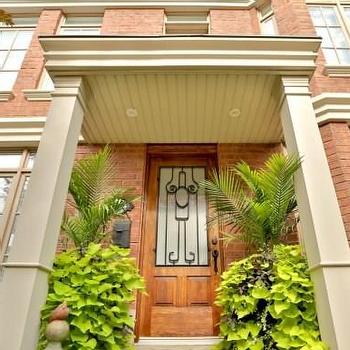 345 Randall Street
Sold!
Old Oakville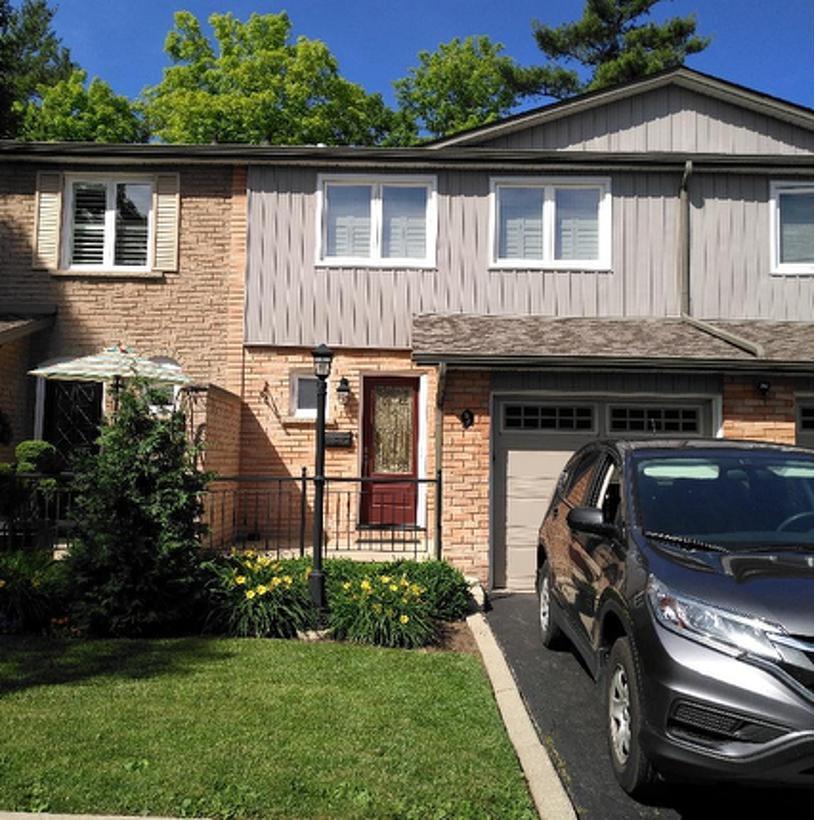 1241 MCCRANEY STREET E.,
Leased!
COLLAGE PARK, OAKVILLE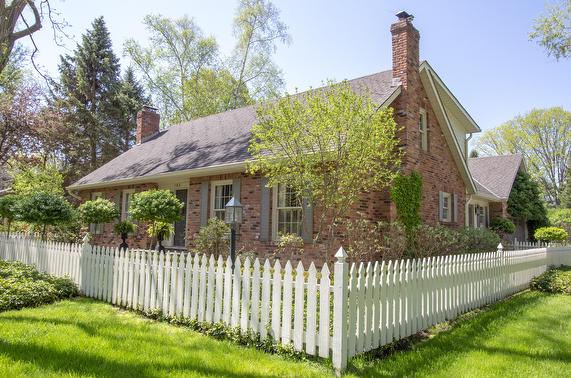 Maple Grove Drive
List Price $2,199,000
Sold!
Morrison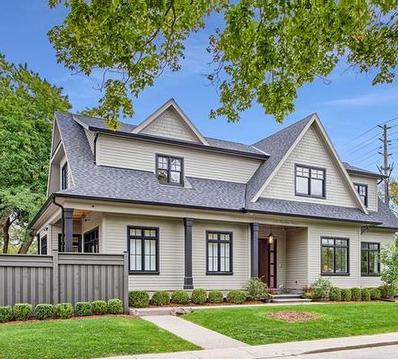 Sheddon Avenue
Sold!
Old Oakville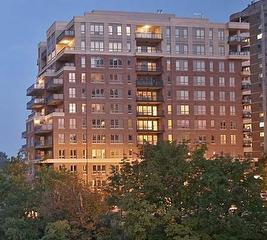 111 Forsythe Street
Sold!
OLD OAKVILLE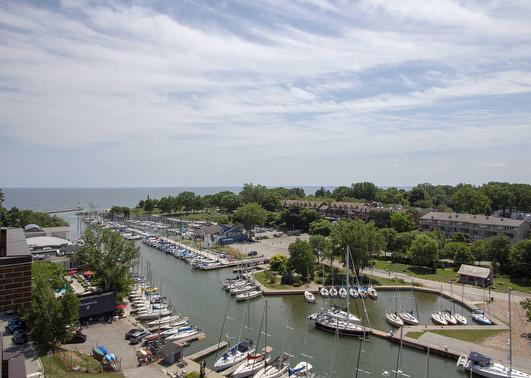 100 Lakeshore Suite 1201
The Granary
Leased
Old Oakville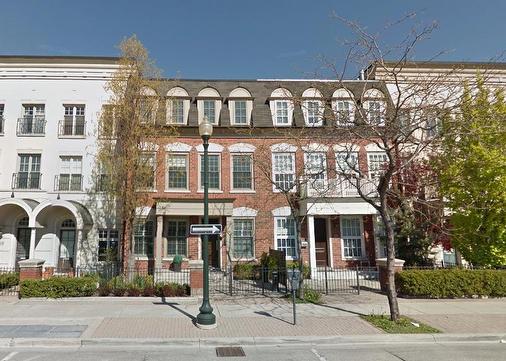 Stunning 3 bedroom townhouse in downtown Oakville
List Price: $2,599,999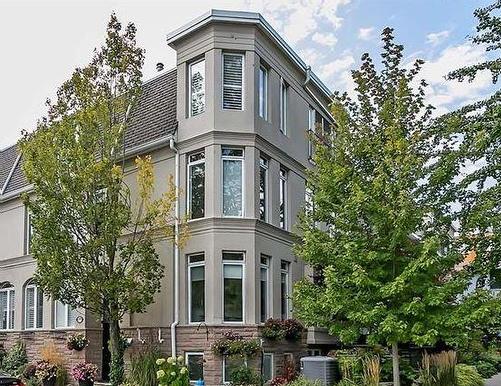 349 ROBINSON STREET
List Price: $1,648,000
Old Oakville
Renovated 3 bedroom townhouse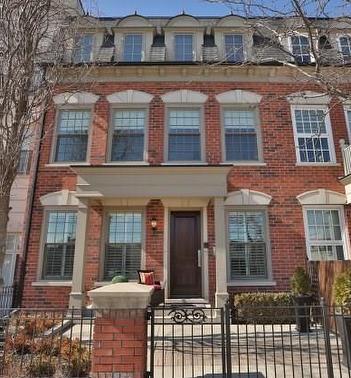 Church Street
Sold!
Old Oakville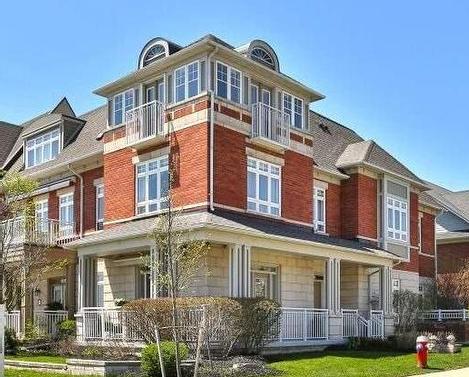 92 St. Lawrence Street
List Price: $2,599.000
Port Credit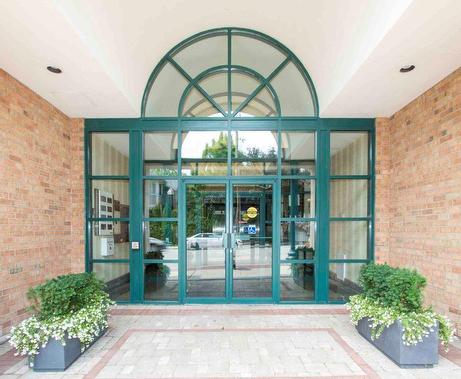 221 Robinson Suite 201
List Price: $859,000
Old Oakville
Renovated two bedroom suite overlooking Town Square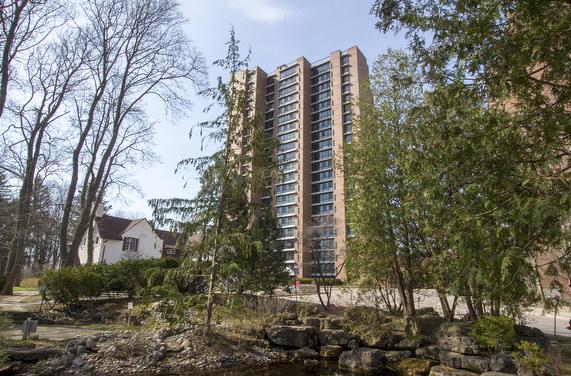 1400 DIXIE ROAD, PORT CREDIT, MISSISSAUGA
List Price: $360,000
Resort-Style Living on a gorgeous 5+Acre property. Adjacent to 2 Golf Clubs - Toronto and Lakeview.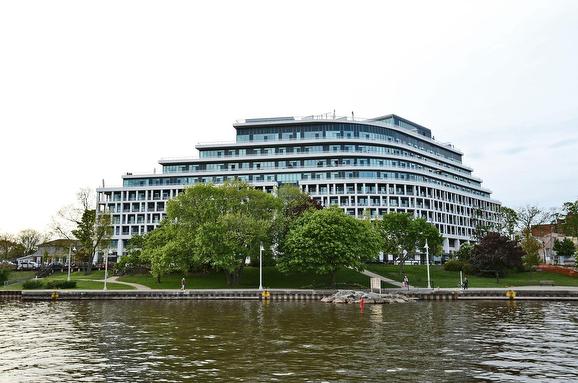 Bronte, 11 Bronte Road PH I
List Price $1,950,000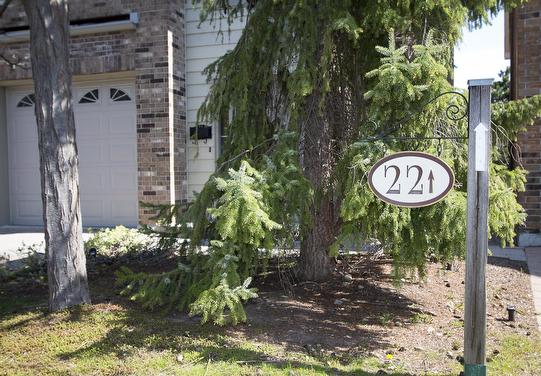 Roseland, Burlington - 3230 New Street
List price $539,900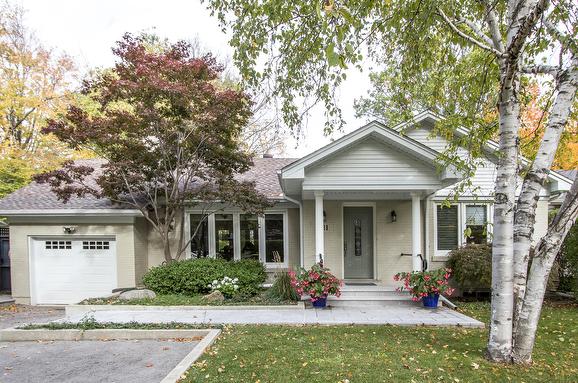 Central Oakville - River Side Drive
List price $1,150,000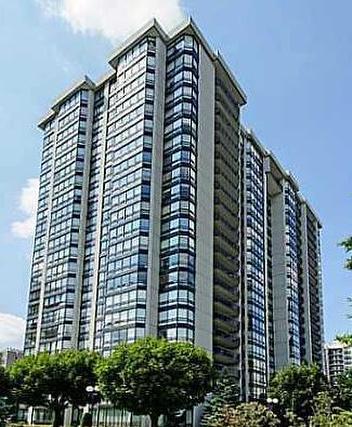 Bronte, Oakville - 2180 Marine Drive #1103
List price $799,900
Sold!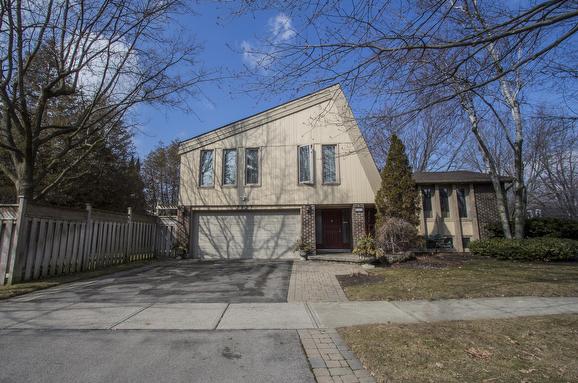 Ford, Oakville - Cheverie Street
List price $1,088,000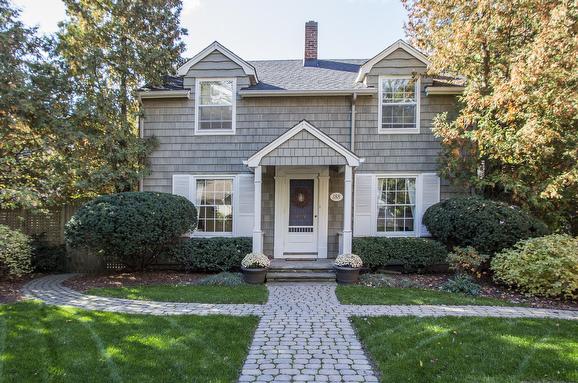 Old Oakville - Gloucester Avenue
List price $1,499,000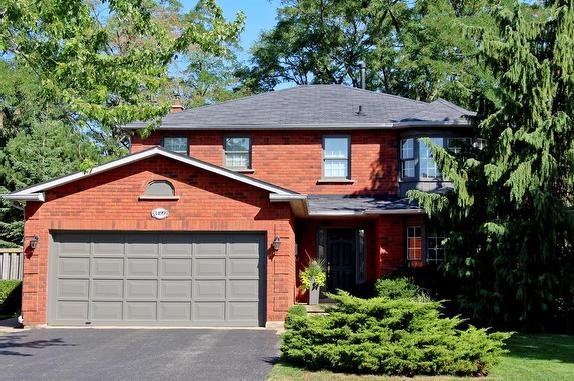 Wilmot Crescent
Bronte
Sold exclusively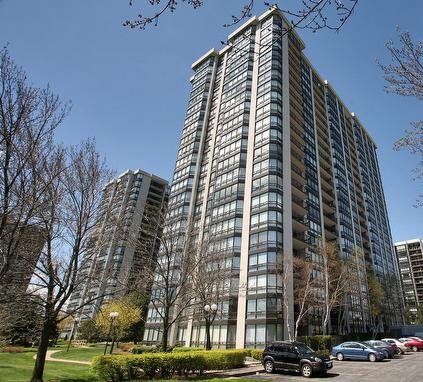 Ennisclare - 2170 Marine Drive
Exclusive listing price $899,000
Bronte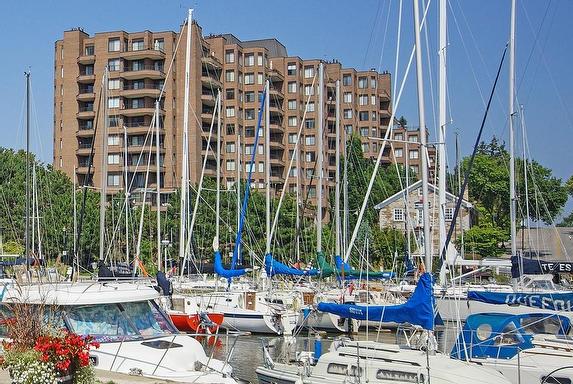 Granary, Lakeshore Rd - Old Oakville
Leased - list price $2,800 per month
Old Oakville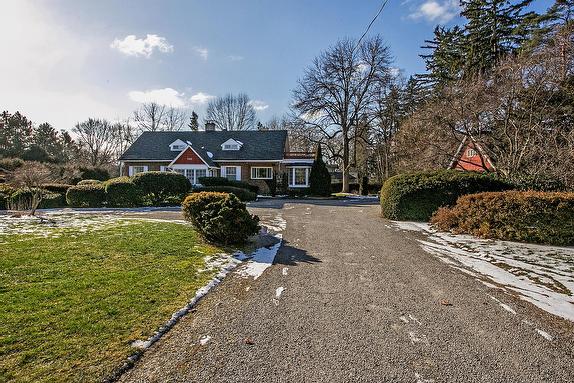 South East Oakville - Morrison Road
List price $2,249,000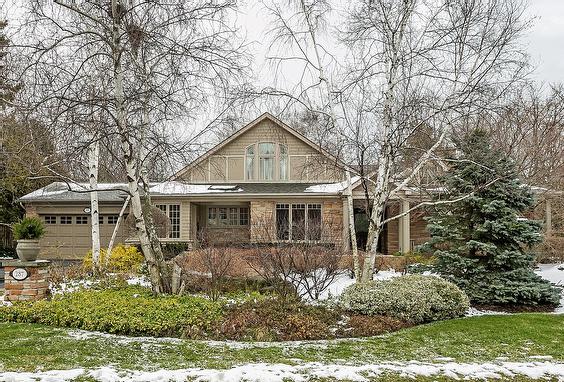 Cairncroft Road, Oakville
List price $1,799,000

Morrison Heights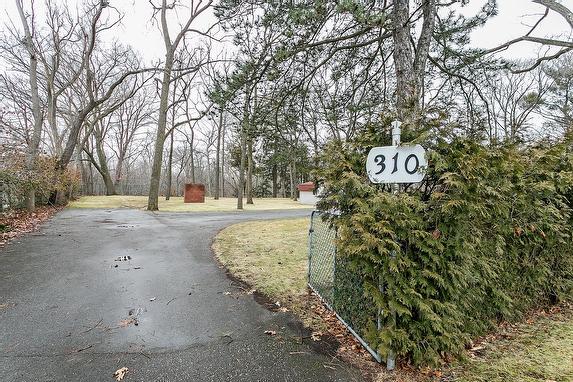 Still's Lane, Oakville
List Price $1,400,000
Ford Drive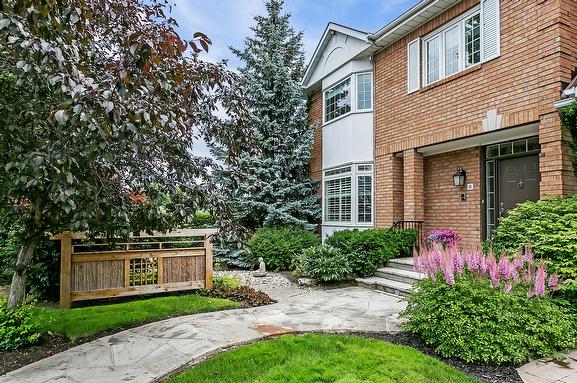 Anderson Street
List Price $1,749,000
Central Oakville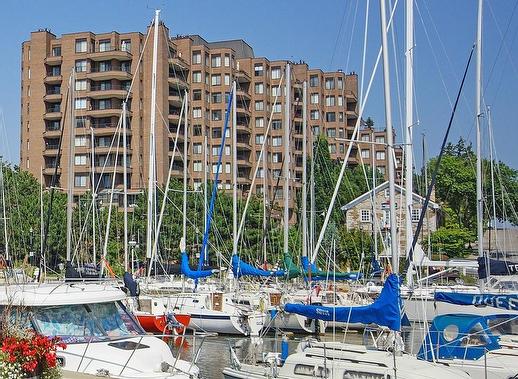 The Granary - 100 Lakeshore Rd E
List Price $675,000
Old Oakville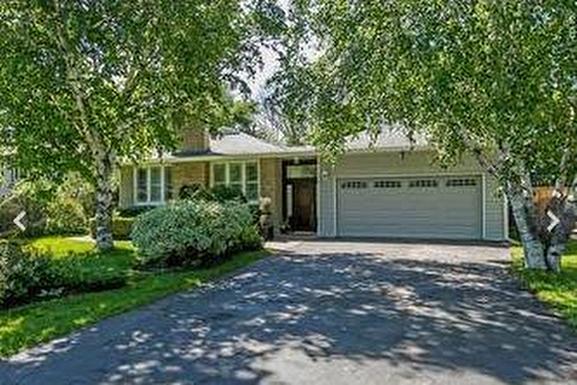 Lees Lane
List Price: $759,000
West Oakville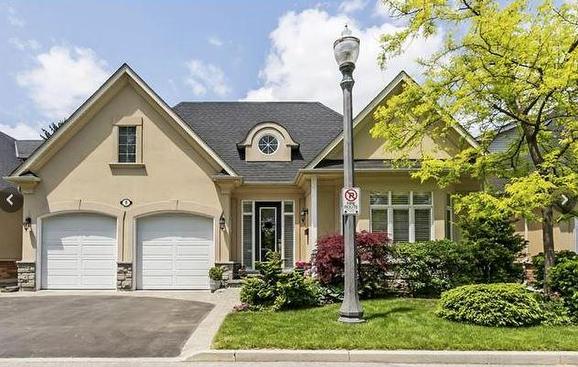 Morden Road
List Price: $1,299,000
Southwest Oakville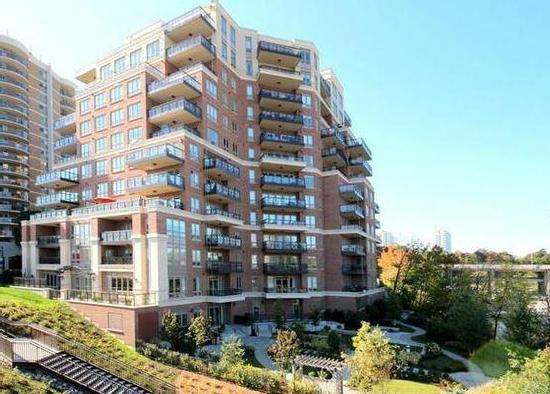 111 Forsythe Street
List Price $1,298,000
Central Oakville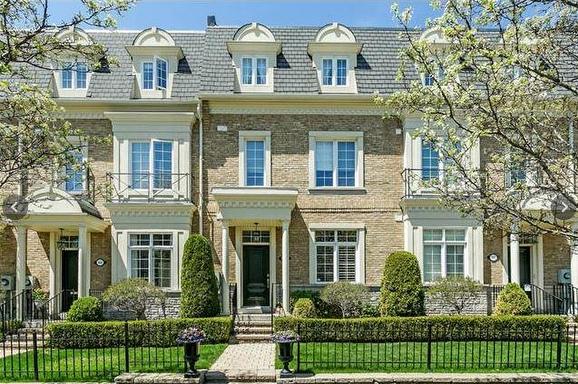 John Street
List Price: $959,000
Central Oakville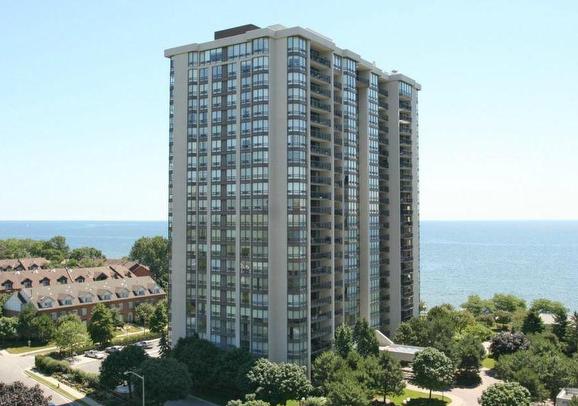 Ennisclare II - 2170 Marine Drive
List Price: $1,200,000
Bronte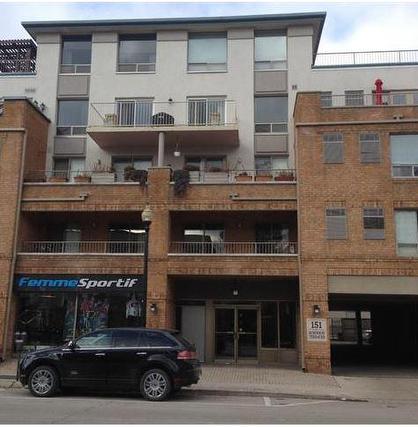 Robinson Terrace - 151 Robinson Street
List Price: $529,000
Old Oakville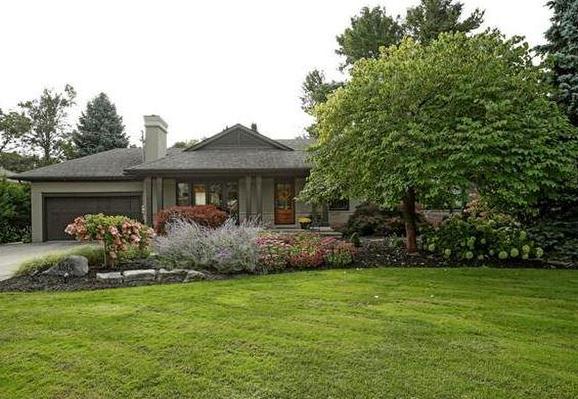 Oakhill Drive
List Price: $1,469,000
Morrison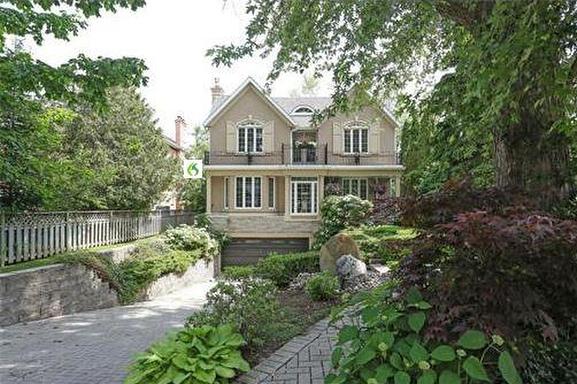 Balsam Drive
List Price: $2,558,000
Old Oakville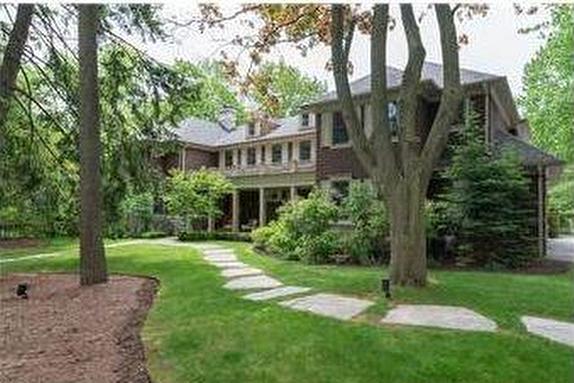 Balsam Drive
List Price: $3,495,000
Old Oakville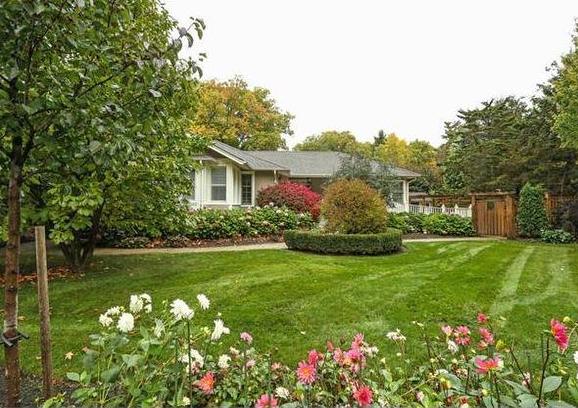 Allan Street
List Price: $999,000
Old Oakville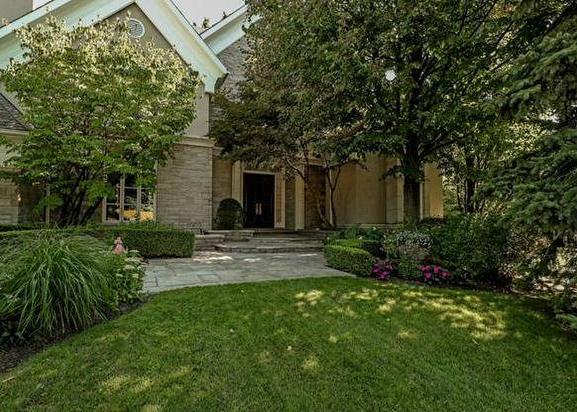 Bel Air Drive
List Price: $2,995,000
Morrison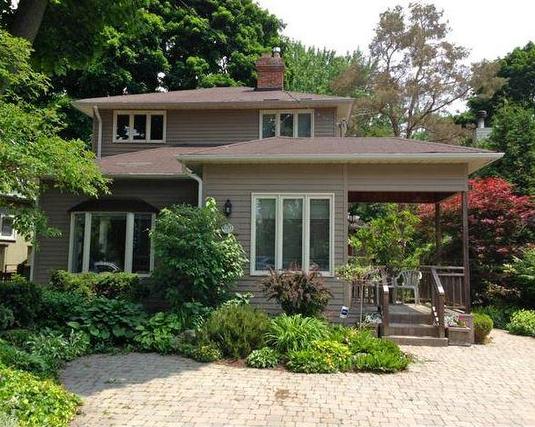 Allan Street
List Price: $975,000
Old Oakville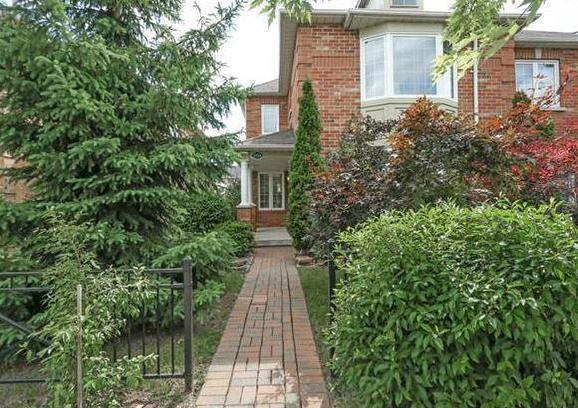 Fourth Line
List Price: $459,000
West Oak Trails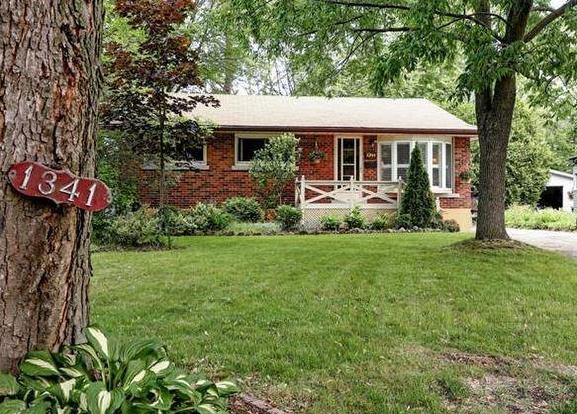 Avon Crescent
List Price: $599,000
Morrison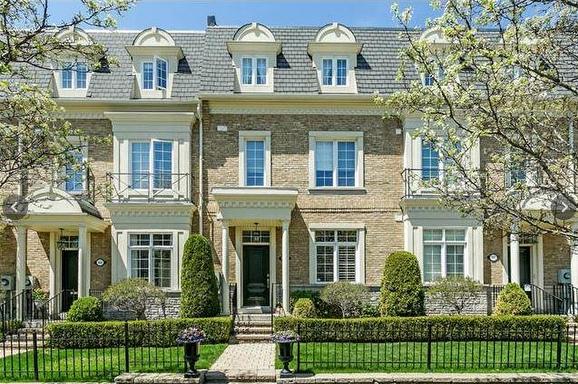 John Street
List Price: $945,000
Central Oakville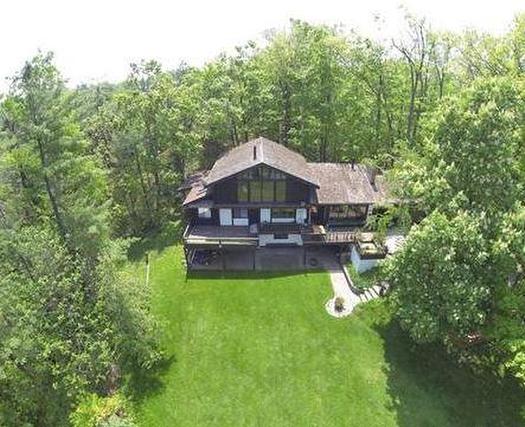 Britannia Road
List Price: $1,124,000
Burlington
Patricia Drive
List Price: $819,000
West Oakville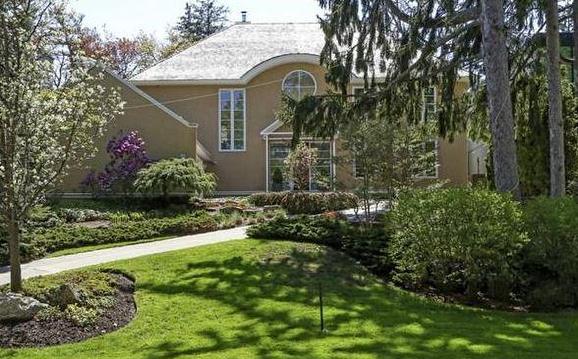 Raymar Place
List Price: $2,550,000
Old Oakville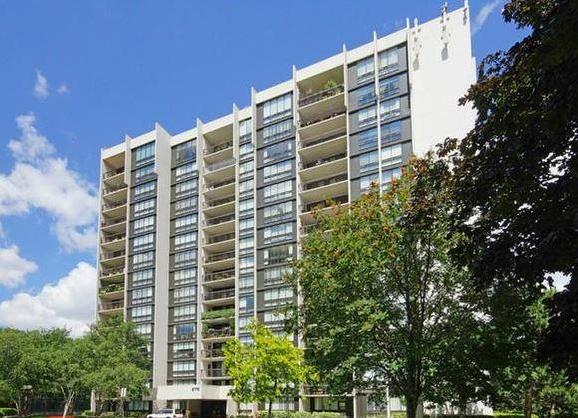 Ennisclare I - 2175 Marine Drive
List Price: $469,000
Bronte
MacDonald Road
List Price: $1,349,000
Old Oakville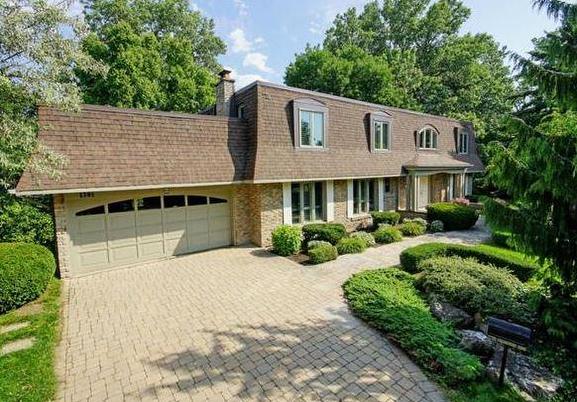 Captain Court
List Price: $1,799,000
Ratray Marsh, Clarkson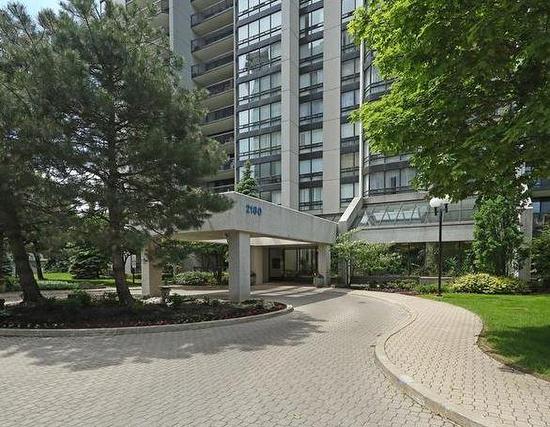 Ennisclare II - 2180 Marine Drive
List Price: 479,000
Bronte